A boilermaker.lhd scoop.dump truck machinery.0726772368 - Libode
Sunday, 28 October 2018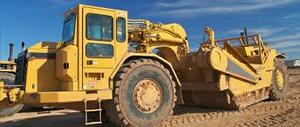 Item details
City:
Libode, Eastern Cape
Contacts

fedaa

0726772368
Item description
full plumbing course training
co2 arc argon training.
TEL:0726772368.
general welders training and skill providers in south africa full welding qualification apprenticeship welding training courses short and long term course. pipe welding training. stick welding training. argon welding co2 welding boilermaker. aluminum welding. double coded welding.trade test preparations, flux core welding. plumbing machinery training operators.
artisan training courses
trade test on artisan courses
have a skill in welding
stick or arc welding
co2 welding
argon welding
aluminum welding
boilermaker.
double coded welding
flux core welding.
pipe welding.
pipe fitting.
plumbing
electrical installation
fitter and turner
carpentry.